A Sense of Place
Travelers today are hungry for authenticity, from how they choose to fill their days to all the things that shape the guest experience before they even check in. Ahead, meet three experts in the field of setting the scene and get their take on the design trends gaining traction in Hawai'i and beyond, including what those trends reveal about the contemporary traveler.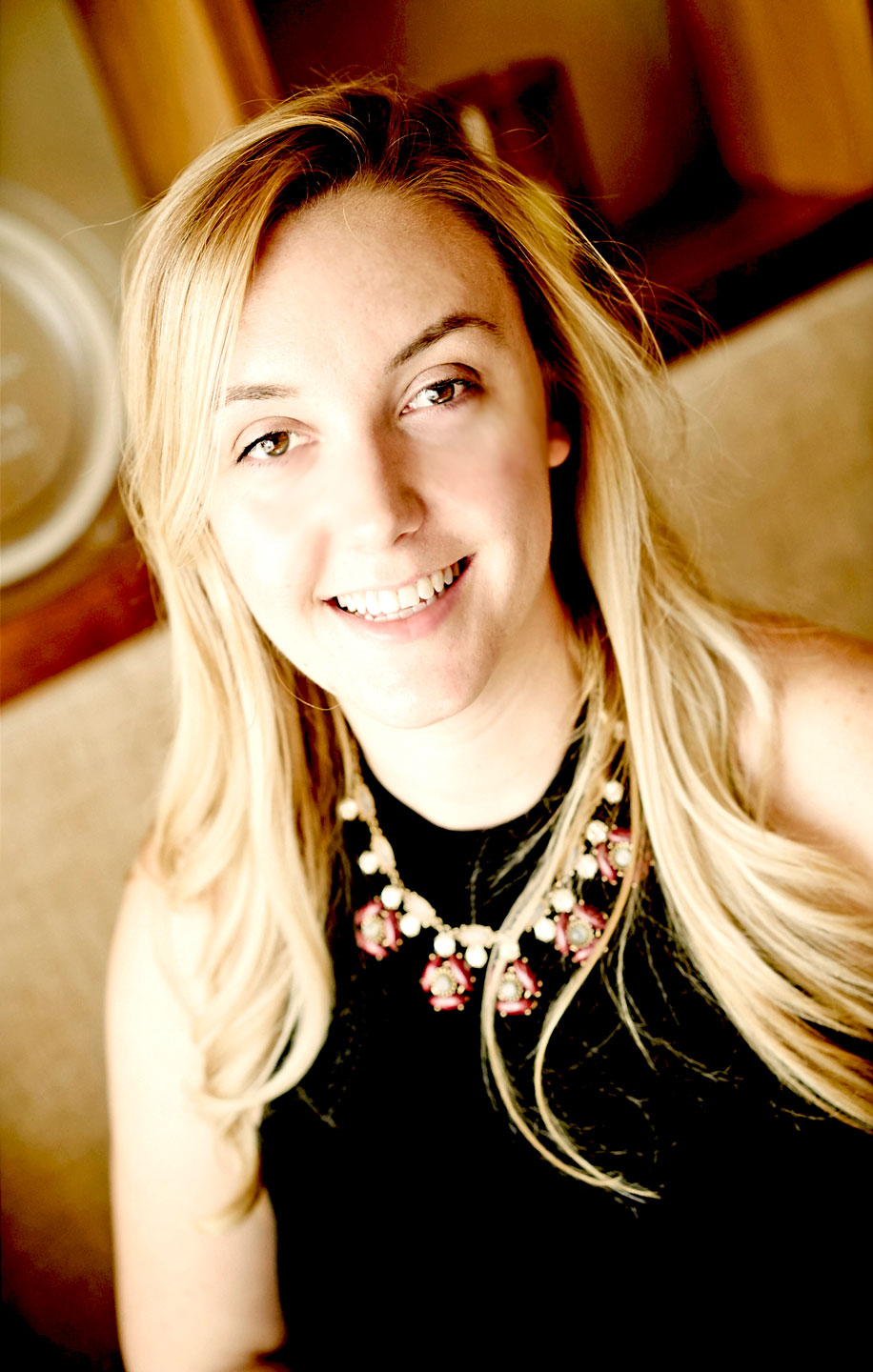 Molly McDonald
DESIGNER
Looney & Associates
How have travelers' changing tastes impacted hospitality design?
In the last couple of years, we have seen a shift from standardization to customization in hotels, where design reflects the location alongside key brand attributes. In the past, you could have two hotels from the same brand in completely different locations, and both hotels would have the same look. Travelers still want the consistency of service and quality you expect from brands, but they want it alongside a genuine experience that only that destination can offer.
We maintain the high standards of the brands we represent, but we make each property unique, whether by sourcing work from local artists or incorporating local textiles to reinforce a sense of place. That's something we've seen globally and even more so here in Hawai'i. There is a deep appreciation for the land and the culture, and we enjoy showcasing that in a modern way.
My job as an interior designer is more than just decorating a space. It's about doing the research and sharing stories that will influence the design and shape better guest experiences. Landmarks, maps or cityscapes may influence the graphics we use. A local legend may inspire the chef to create a new, locally inspired dish. The boundaries of where design begins and ends are changing.
What sets Looney & Associates apart from other design firms?
As a 22-year interior design and hospitality interior architecture firm with offices in Dallas, Chicago and Honolulu, Looney & Associates brings a broad perspective, deep experience and a spirit of collaboration to our award-winning designs. I've worked in all three offices over the course of my career, and there's a sense of camaraderie and common purpose across all three. The collaboration between our design teams in each location brings a unique aesthetic to our projects. I'm proud of the work we're doing, and I'm glad we can play a part in designing properties that bring greater depth and value to the wonderful lifestyle here.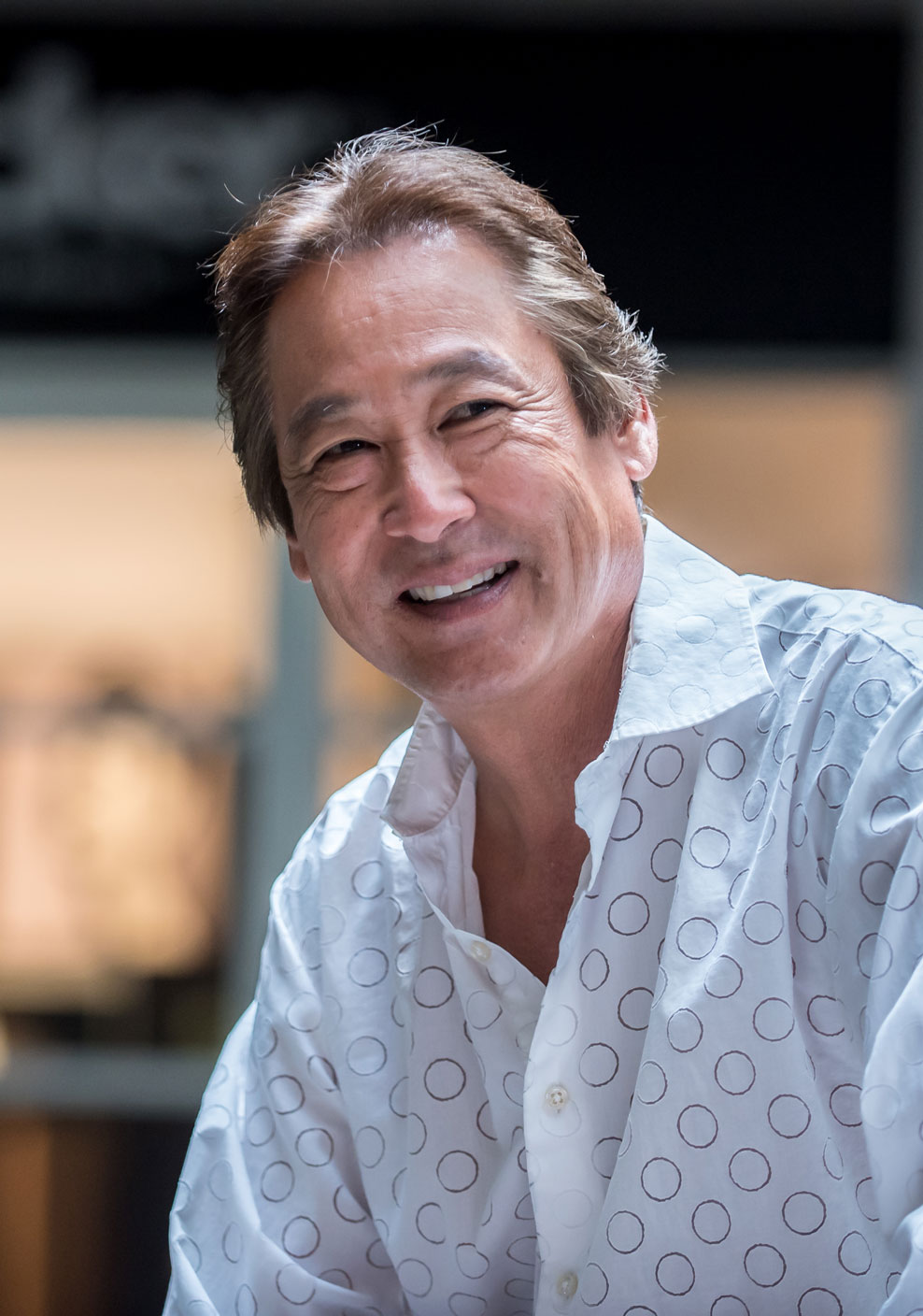 Sanford Hasegawa
MANAGING DIRECTOR
87Zero
What sets 87zero apart from other firms?
Because 87zero evolved from a design and architectural studio into a product development and furnishing company, we understand the entire process of design, through fulfillment and installation. All of our manufacturing and products are produced with Forest Stewardship Council-certified and/or sustainable materials and production practices.
We are also unique in that we are multidisciplined. We not only produce furniture, fixtures and equipment for hospitality, but we also provide custom-fabricated products for high-end retail and other commercial projects.
Servicing is also a big part of our company's DNA. We not only provide use-and-care and servicing for all of our 87zero products, we are also Authorized Service Providers (ASP) for Miele appliances as well as Studio Becker millwork.
Besides manufacturing custom industrial products and servicing, our calling card is our dedication to MQS, or Minimum Quality Standards. We take the time to study the MQS requirements to ensure our products last for the lifespan of the project.
What design trends have you observed in the hospitality sector in recent years?  
Locally and globally I see a trend towards design-integrated technology for both vacationers and business travelers. Typical hotel guests have multiple devices, and there is a greater emphasis on charging stations and USB ports as well as wireless access.
As for local design aesthetics, I still see a moderate amount of wood finishes used in hotel room renovations for warmth and character, blended with modern details such as free standing vanities and glass shower enclosures. I also see the use of modern materials, such as engineered quartz, in lieu of natural granite and marble. We will also be seeing more rectilinear tile and flooring in brick patterns instead of square formats.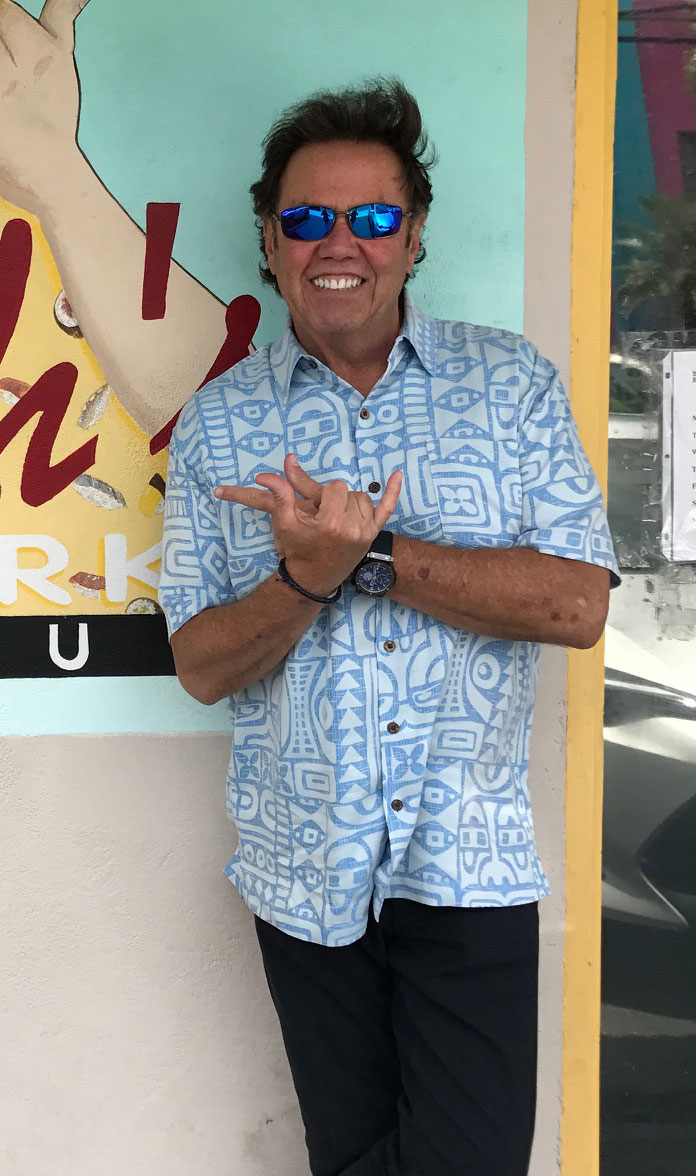 Mitch Zerg
PRINCIPAL
Mitch Zerg & Associates
What was your mission in starting Mitch Zerg & Associates and what are you known for?
What I did is bring residential comfort, relaxation and quality to the hospitality world, focusing on custom furniture and lighting.
How has the hospitality design industry changed over the course of your career?
Luxury doesn't mean gold and silver anymore. It's the comfort of the seats, your towel—anything you touch. People have gotten so comfortable with hotel amenities that now you can buy any of the furniture you find in the high-end resorts. So first it was bringing residential product into hospitality. Now you can have hospitality amenities in your home. It's been quite interesting to see this evolution.
Why did you decide to expand your business to Hawai'i?
We're seeing a variety of design firms from the mainland doing environments in the islands. I try to bring new design to the islands and give local firms equal play.
My interest in bringing products to Hawai'i wasn't to make a killing financially. Hawai'i has a spirit and a culture, and I was interested in learning to integrate and share that with my factories. The challenge for me during the last six or seven years of coming to the islands was learning what guests' needs are, hearing what local designers want and bringing the right spices to the mix. I try to be jewelry to the industry.
A lot of properties want something outside of the box, but it's important to integrate local flavor and local materials. The key is providing modern technology and modern products and still maintaining the charm that brings people to the islands in the first place. Personally, I don't want to see a room that I can see in New York.